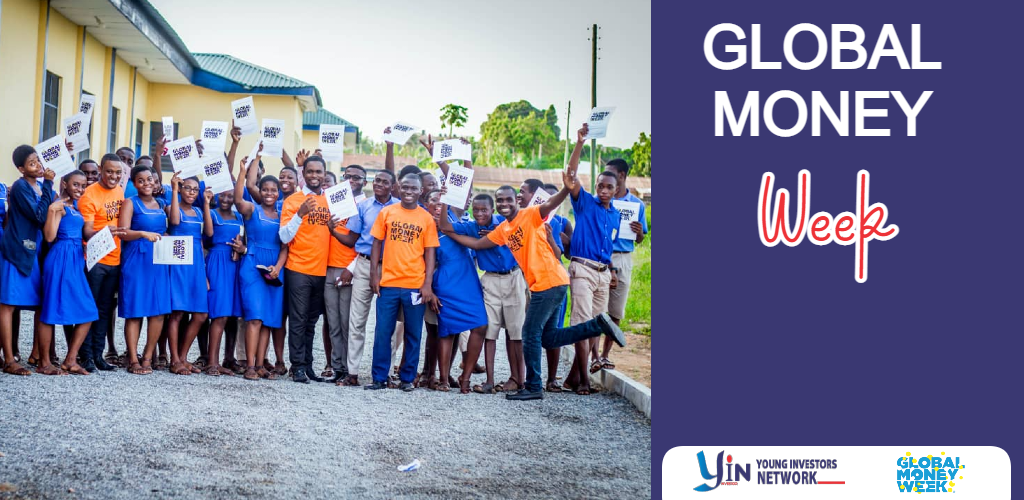 DATE: 14TH AUGUST 2021
TIME: 12:00PM – 2:00PM
VENUE: VIRTUAL
WHO WE ARE
We are a financial education development organisation established in 2010 with our seat in Accra. YIN is registered as an NGO (under the Companies Code 1963, Act 179) with the Registrar General's Department.
We have a firm commitment in educating the youth on financial literacy and business skills in Ghana and beyond.
We want to be a catalyst for economic development in Africa through financial literacy, and also to promote and encourage the study of financial education.
Learn about our Finance & Investment programs
Secure your future with diverse finance and investment programs
SAVE A CEDI
DO YOU WANT TO PLANT FOR YOUR FUTURE?
An investment club created for young investors to invest at least GH¢1 or more everyday
YIN ACADEMY
YOUNG INVESTORS ACADEMY
A unique program developed for students who yearn to gain an early insight into what it takes to be a leader in the business world
STOCK PITCH
YOUNG INVESTORS NETWORK STOCK PITCH COMPETION
A stock pitch is essentially a summary of a potential investment idea into a stock. It should recommend a buy, sell or hold position.