Few words about us
and our works
What defines us
The Young Investor Network (YIN) is a financial education development organisation established in 2010 with its seat in Accra. It is registered as an NGO (under the Companies Code 1963, Act 179) with the Registrar General's Department
Young Investor Network (YIN), a financial education organization with a firm commitment in educating the youth on financial literacy and business skills in Ghana and beyond, our leadership and investment programs support a favourable business climate. We want to be a catalyst for economic development in Africa through financial literacy, and also to promote and encourage the study of financial education.
YIN has as its broad aim to promote the socio-economic development of the Ghanaian youth through financial education, and by that working and contributing in a most professional and qualitative manner towards ensuring an improved quality of life.
YIN work is based on the values of Christian motivation and obligation towards the development of the individual as a whole. In this regard it employs and promotes 'demand-led' or self-help strategies towards community development and poverty reduction
Our Impact
We have impacted over 100,000 students on Financial literacy, Savings and Investment, Stock Market Trading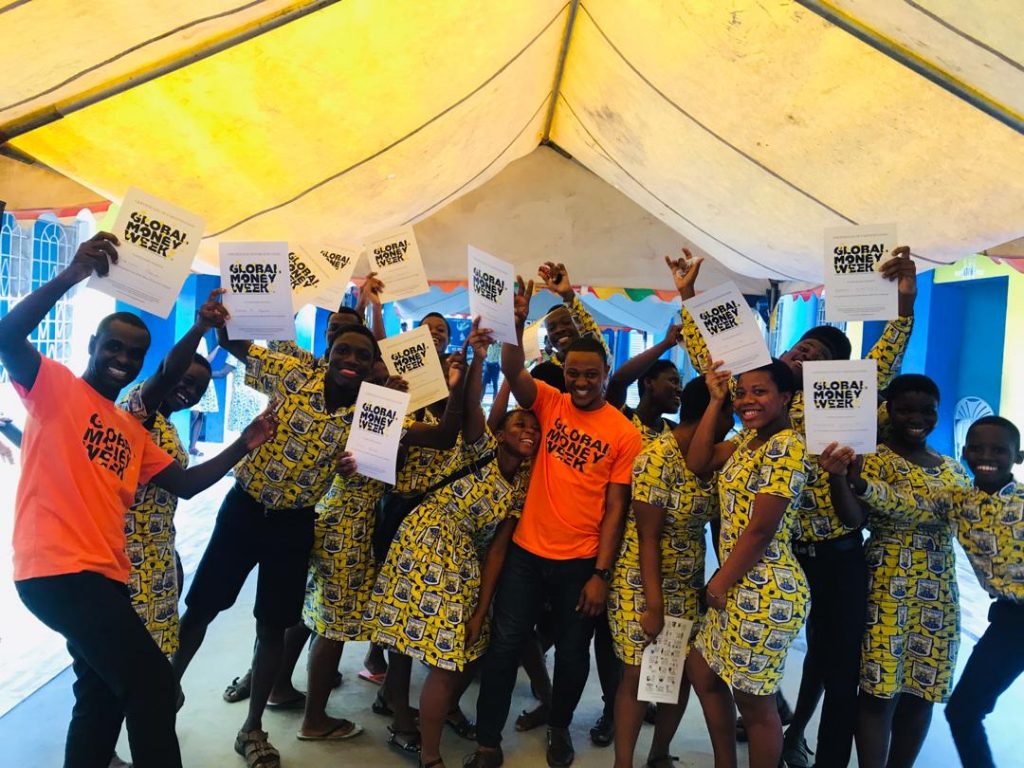 Our mission is to create a platform for the youth as well as enthusiastic individuals with the quest to acquire financial knowledge and nurturing a new class of future investors in Africa
To be the best financial literacy group in Ghana and beyond and to raise the next generations of investors through practical measures which will reflect in the lives
OUR VALUES
Key elements that define our organisational culture.
OUR APPROACH
In striving to achieve the above objectives, YIN has adopted a number of policy steps and strategies.
In Ghana's bid to reduce poverty and impact society with decent standard of living, a number of development strategies and tools have been employed both by local and international organizations. Various forms of education and interventions have been piloted and implemented. These strategies have achieved varying degrees of successes and contributed in one or the other in achieving some amount of improvement in the lives of a majority of the populace.
These programmes mostly target adults by providing education, funding, equipments and others to help them improve their families and tackle abject poverty. This has been done for years with some amount of achievement in the reduction of poverty. These are downward approaches to poverty reduction in that the assistance is provided to adults or parents who are mostly illiterate of semi literate to transcend down to their children. These programmes also orient its target or audience to live to earn enough only for their current living.
However, we believe a reverse approach to complement the current downward approach is imminent if we are to achieve a holistic development in our poverty reduction drive. A reverse approach is to empower the young ones through the school system to carry home and impact the rest of their families and society at large. If the upward approach where intervention strategies are targeted at the youth can be employed effectively, a lot can be achieved. An upward approach such as granting scholarship to children in poverty stricken societies have proved to be very effective as most of these kids have grown up to turn their families around.