YOUNG INVESTORS CHALLENGE
Young Investors Challenge is an Investment Challenge which aims at modeling the trading activities of securities listed on the Ghana Stock Exchange (GSE). This project was designed to introduce young individuals to the investment environment as well as some of the investment practices.
This challenge is organized by Young Investors Network and headline sponsored by UMB Investment Holdings Ltd and other sponsors; Securities and Exchange Commission Ghana, Central Securities Depository, the Ghana Stock Exchange and UMB Stock Brokers
As the challenge targets business students in the tertiary institutions, it aimed at introducing such individuals to the practicality of investment with respect to stock trading.
GENERAL OBJECTIVES OF THE CHALLENGE
To coach individuals on the habit of investing in securities listed on the Ghana Stock Exchange.
To expose participants to the practice of investment.
To instill a culture of investment.
Also, the competition aimed at enhancing financial literacy in our youth and instilling judicious financial management skills with the intention of nurturing a new class of future investors.
It also aims at using of technology, information and research in making investment decisions to optimize returns.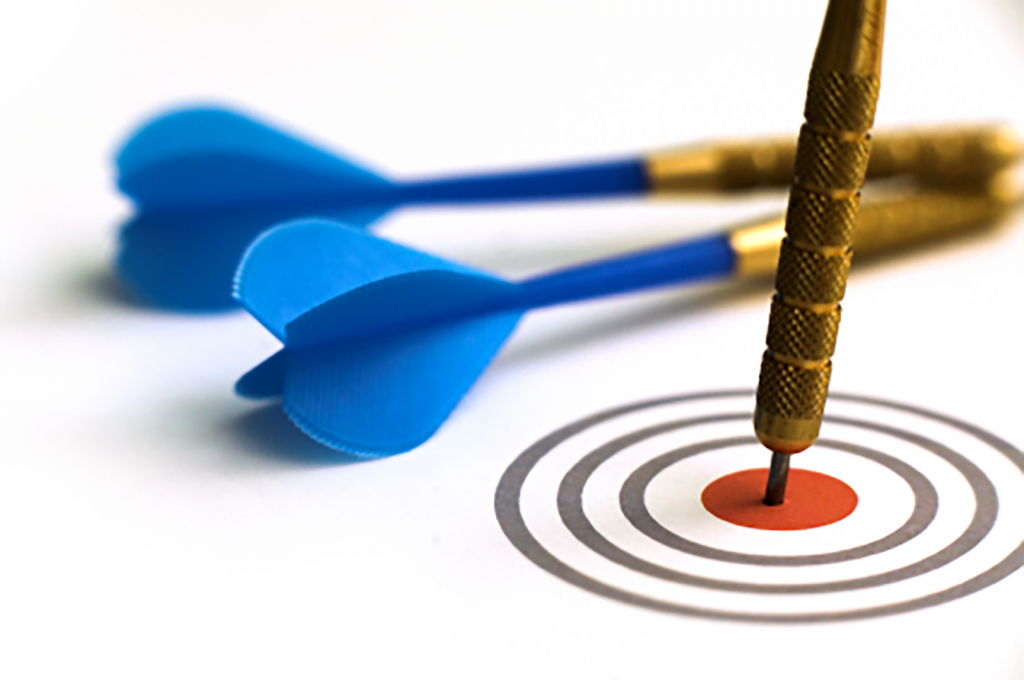 PARTICIPATING INSTITUTIONS
Do You Want To Plant Your Future? Join Save A Cedi A Day Challenge
STRUCTURE OF THE CHALLENGE
Each Participating School is expected to present a team made up of 5 students which qualifies the team to gets a virtual startup capital and the opportunity to get access to a trading platform to trade using live data from GSE.
The challenge was structured to have three (3) stages:
Learning to Invest
Practice Investment
Presentation of trade result.
Each team will be monitored and judged by stock brokers and investment advisors within the manipulation stage and at the last stage of the challenge.