PLAN YOUR FUTURE
Get ready for the most intense, the most useful, and the most exciting experience you will probably have : Join The Young Investors Network today!
You'll acquire the skills in financial management, Stock market and investment, You'll learn from some of the greatest investment minds in the industry, and join an amazing group of global young investors.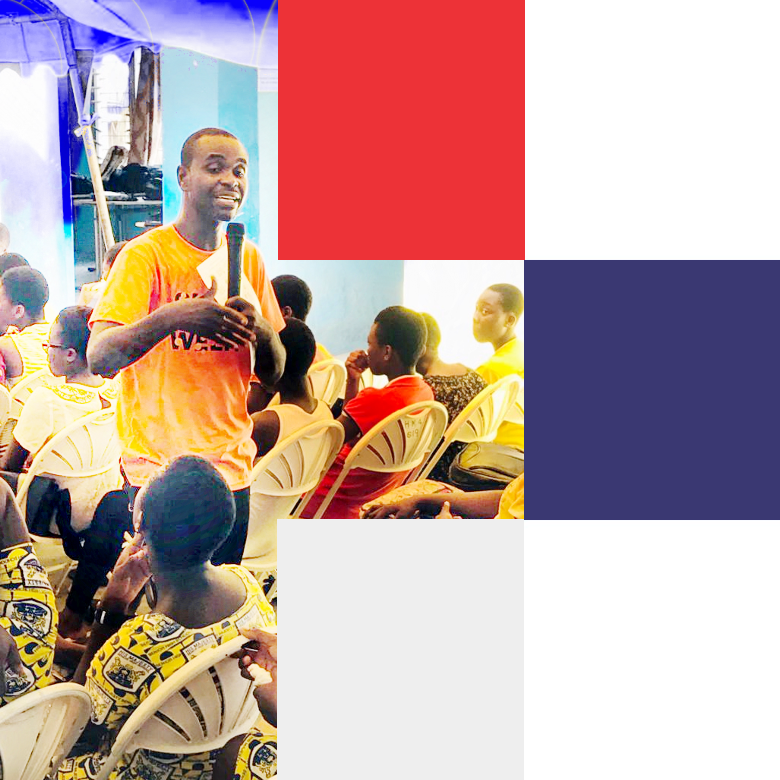 Are you ready to join us?
If you don't have a Young Investors Network chapter at your institution, be the first to start it up. It's easy.